gearing up for many in depth entries on david lynch and mark frost's
twin peaks
. i present forthwith number one with a selection from lewis and clark's journals and an owl-image. in preparation; reading mark frost's wonderful book
the secret history of twin peaks: a novel
(image above) and i listened to the informative jeff jensen and darren franich's
a twin peaks podcast: a podcast about twin peaks
, and watching each episode numerous times. plan on concentrating on music, cinematography, mystery, subtleties, sound design, story, actors & characters, and whatever else strikes me.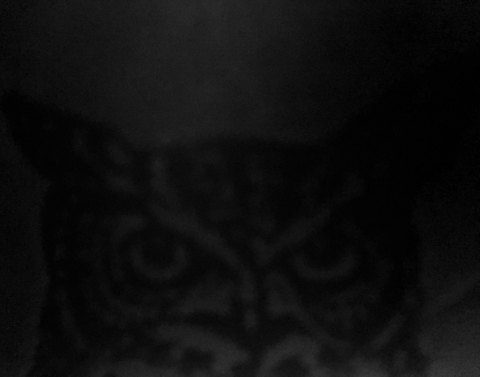 lost in the beauty and mystery of the show, frames still reverberating through my brains as i walk and as i sleep.
on a side note, i received an annoyingly negative comment on a previous post. i don't often get comments so it is nice to get one but please leave the negative nonsense to yourself as it is not helpful and makes me want to quit this business. to quote the lord of the rings
"be silent! keep your forked tongue behind you teeth. i have not passed through fire and death to bandy crooked words with a witless worm!"